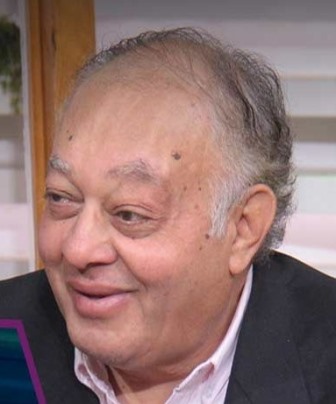 An Egyptian actor who is considered one of the pioneers of dubbing in Egypt
Since childhood, he started dubbing Russian films that are shown in Egypt.
His first work was in the Indianfilm "Mother of India"1968.
He performed various characters in several films produced by Disney, including "Baloo" the bear in the film "Jungle Book Parts 1, 2, 3, 4" , Casper in the film "101 Dalmatians" , Ghoul Shrek in the film "Shrek parts 1,2 3 ". and Shelby Sullivan in both movies 'Monsters Ltd" and "Monsters University".
He introduced the character of Dr. Allam in the Egyptian animated series "The Five Adventurers".